24 years specialized immigration experience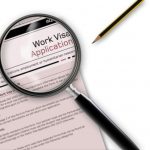 H1B Work Visa, L1 Visas, O1, E2, E3, Investor Entreprenuer and other Work Visas and Statuses.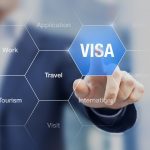 All Immigration Representation for companies and individuals.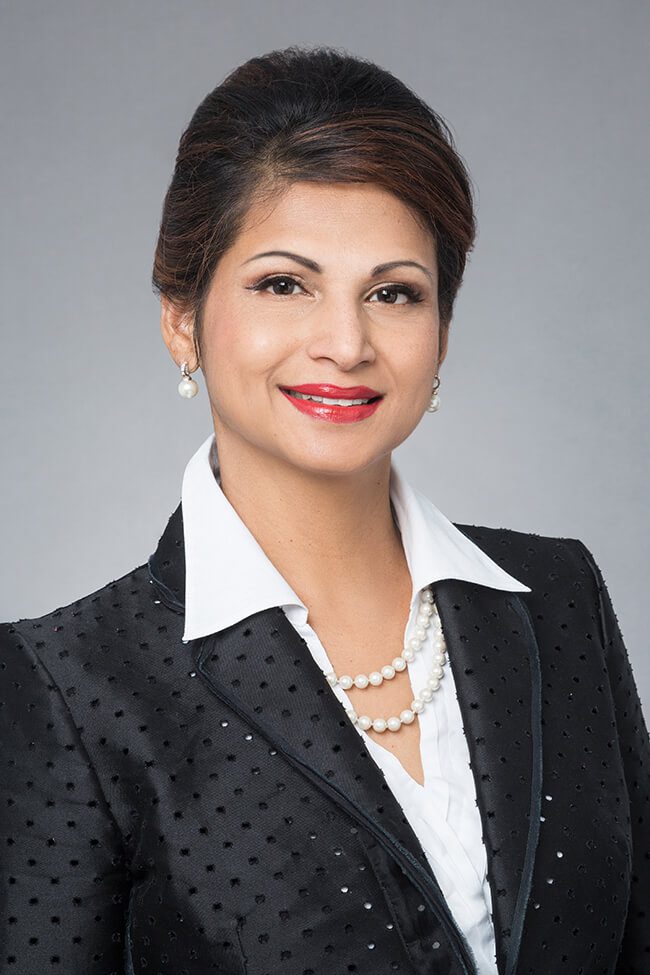 Founder of Emandi Law Firm PC
Attorney Emandi is the founder and principal of the Emandi Law Firm PC practicing and specializing in immigration law for over 20 years with the principal office location in midtown New York City. 
With vast professional experience, Attorney Emandi has been advising clients both corporate and individuals in numerous areas of immigration law, including H-1B and L-1 work visas, green cards, international business transactions and corporate Law. Attorney Emandi also assists investors and their families with all stages of the EB-5 immigration process including Adjustment of Status, Immigration visa Processing, Consular Interview Preparation, and source of Funds preparation. She also uses her vast experience to help corporations and individuals craft innovative solutions to create immigration strategies and protocols within economic constraints.
Attorney Emandi within the years 2018-2019 was featured in an immigration show on TV Asia wherein her 1/2 hour televised program discussed all topics related to immigration along with a TV host. Her televised shows can be found on the link below:
Attorney Emandi has been invited as a speaker at numerous events over the years including TANA, ITServe, TV Asia, Radio shows etc.
The law firm specializes in assisting corporations through human resource managers and individuals to procure work visas and permanent resident status for investors, business professionals, researchers, and other highly skilled workers. Specifically, visas and green cards for professionals in technology, finance, and health care are areas of expertise for the firm. Attorney Emandi leads the firm's practice for small to mid-size enterprises and start-ups to expand their workforce within the laws of the United States Citizen and Immigration Services and the United States Department of Labor. She further advises corporate clients on labor compliance within the regulations of the federal labor guidelines.
Due to decades of experience (24 years in immigration), Attorney Emandi has vast knowledge in immigration practically due to witnessing every type of visa case scenario at various levels over this period of time and directing her team of paralegals. The firm processes numerous H-1 & L-1 visas monthly in addition to multiple employment based green cards in an expedited manner and further processes work visas including F-1 Visas, E-1 Visas, and many other types of visa petitions. Attorney Emandi's practice also includes immigrant visas (green cards) for all case types including but are not limited to: EB5, PERM, I-140, I-485, I-130, N-400 (naturalization/citizenship).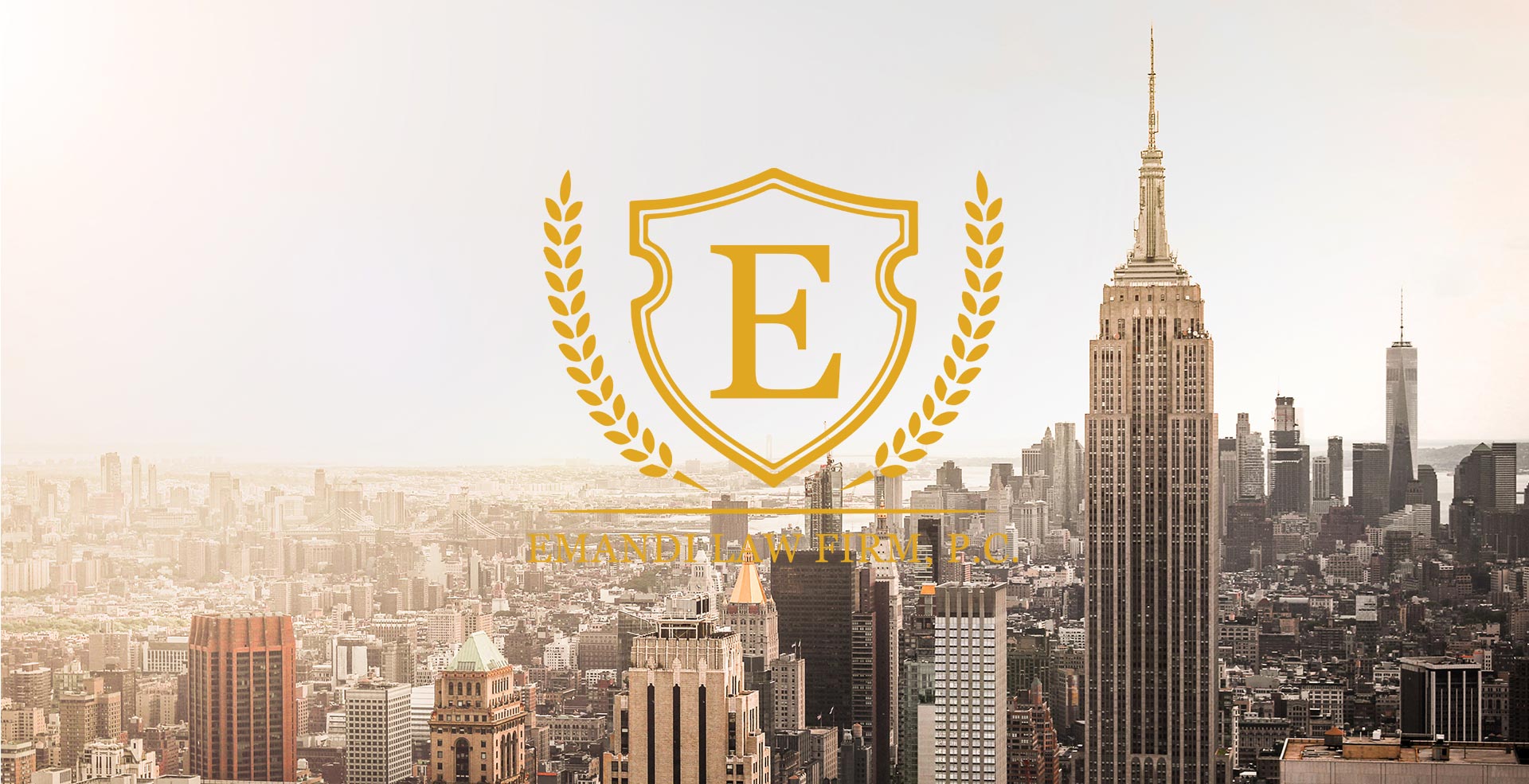 Representative Legal Matters
Corporate clients include sectors such as information technology, finance and banking, health, and culinary/arts whose workforce includes foreign nationals in the United States employed in the H-1B, O-1 and L-1 visa category. The firm's goal is immediate and attentive service and communication to our clients so that they are informed at all times. The firm is diligent in communicating with clients through its advanced immigration software systems that updates clients directly via email on the case status of their applications which also provides clients the immediate feedback they need to remain apprised of their cases. With a professional team of ten individuals including the principal attorney and legal administrator, the firm provides competent services to varied clients.
Professional Associations and Memberships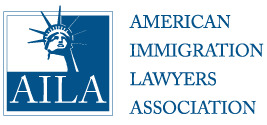 Attorney Emandi has been a member of AILA since 1997.
"The American Immigration Lawyers Association (AILA), founded on October 14, 1946 is a voluntary bar association of over 13,000 attorneys and law professors who practice and teach immigration law AILA member attorneys represent U.S. families seeking permanent residence for close family members, as well as U.S. businesses seeking talent from the global marketplace. AILA members also represent foreign students, entertainers, athletes, and asylum seekers, often on a pro bono basis. AILA is a nonpartisan, not-for-profit organization that provides continuing legal education, information, professional services, and expertise through its 38 chapters and over 50 national committees. Its national headquarters are in Washington, D.C."

South Asian Bar Association of New York (SABANY) – Member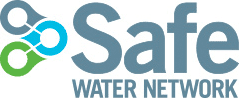 Safe Water Network – Member

American India Foundation (Philadelphia Chapter) – Member
Rani Emandi is a member of good standing of the state bars of New York and New Jersey, and serves clients in all 50 states pursuant to federal immigration law guidelines.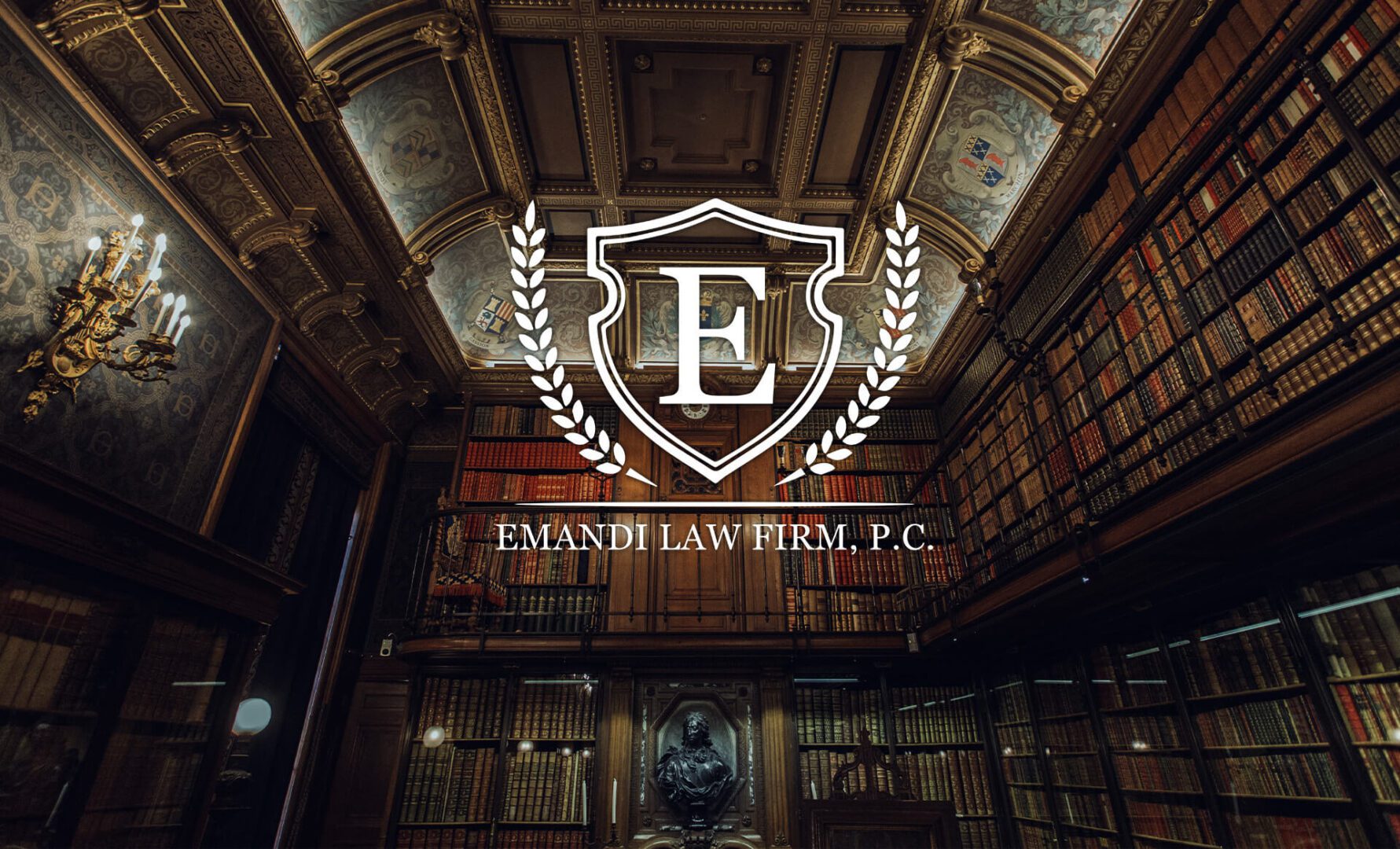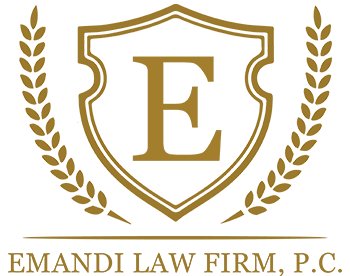 Raution Jaiwal
Raution Jaiwal
2020
Couple of my previous employers have used the services of Emandi Law Firm so I had an opportunity to work with them very closely on H1B application. They are very knowledgeable and work with you to get it to the finishing line. Committed for your success and will go an extra mile to help you accomplish the result and comfort you with right information on the way. My employer have used the services of Emandi Law Firm , I had an opportunity to work with them on H1B application, labor and I -140 approvals.They document case by case very well. 2020
Ms. Emandi and her entire staff are very knowledgeable and helpful. They helped make my process smooth and are super reasonable in terms of price. Overall a great experience!
421 7th Avenue, Suite 909
New York, NY 10001
Email: rani@emandiLaw.com
Website: www.emandilaw.com
Tel: +1 212 686 7782