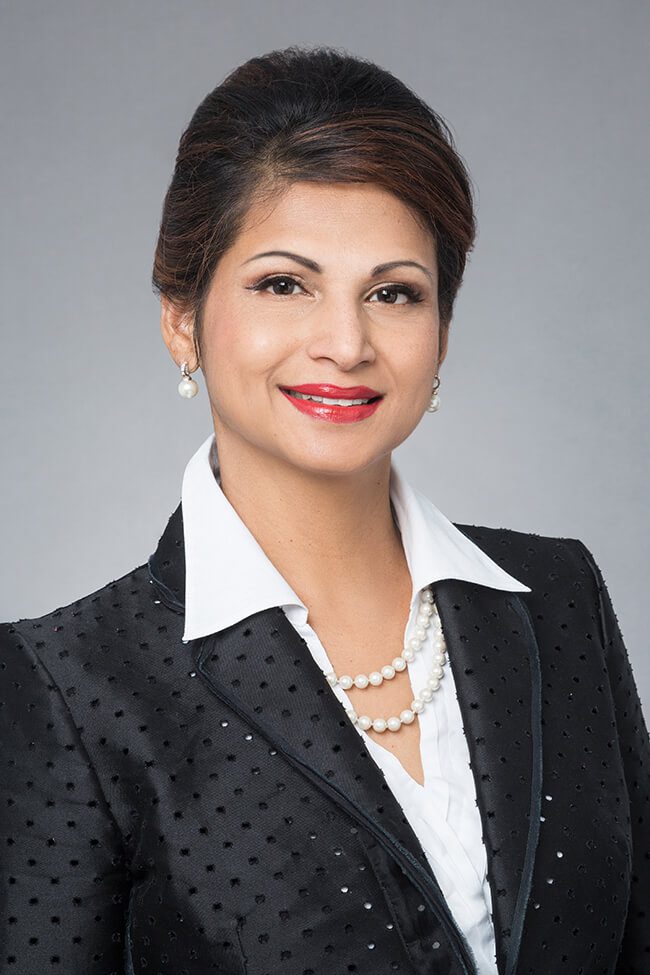 Founder of Emandi Law Firm PC
Attorney Emandi is the founder and principal of the Emandi Law Firm PC practicing  and specializing immigration law for over 20 years with the principal office located in the mid town of New York city. 
With vast professional experience, Rani Emandi has been advising clients both corporate and individuals in all areas of immigration law, including work visas, green cards, international business transactions and corporate Law. Attorney Emandi also assists investors and their families with all stages of the EB-5 immigration process including Adjustment of Status, Immigration visa Processing, Consular Interview Preparation, and source of Funds preparation. Attorney Emandi uses her vast experience to help corporations and individuals craft innovative solutions to create immigration strategies and protocols within economic limits. The practice has expanded to include other areas of legal services including labor law, contracts, and real estate.