BEST IMMIGRATION LAWYERS NYC
24+ years specialized immigration experience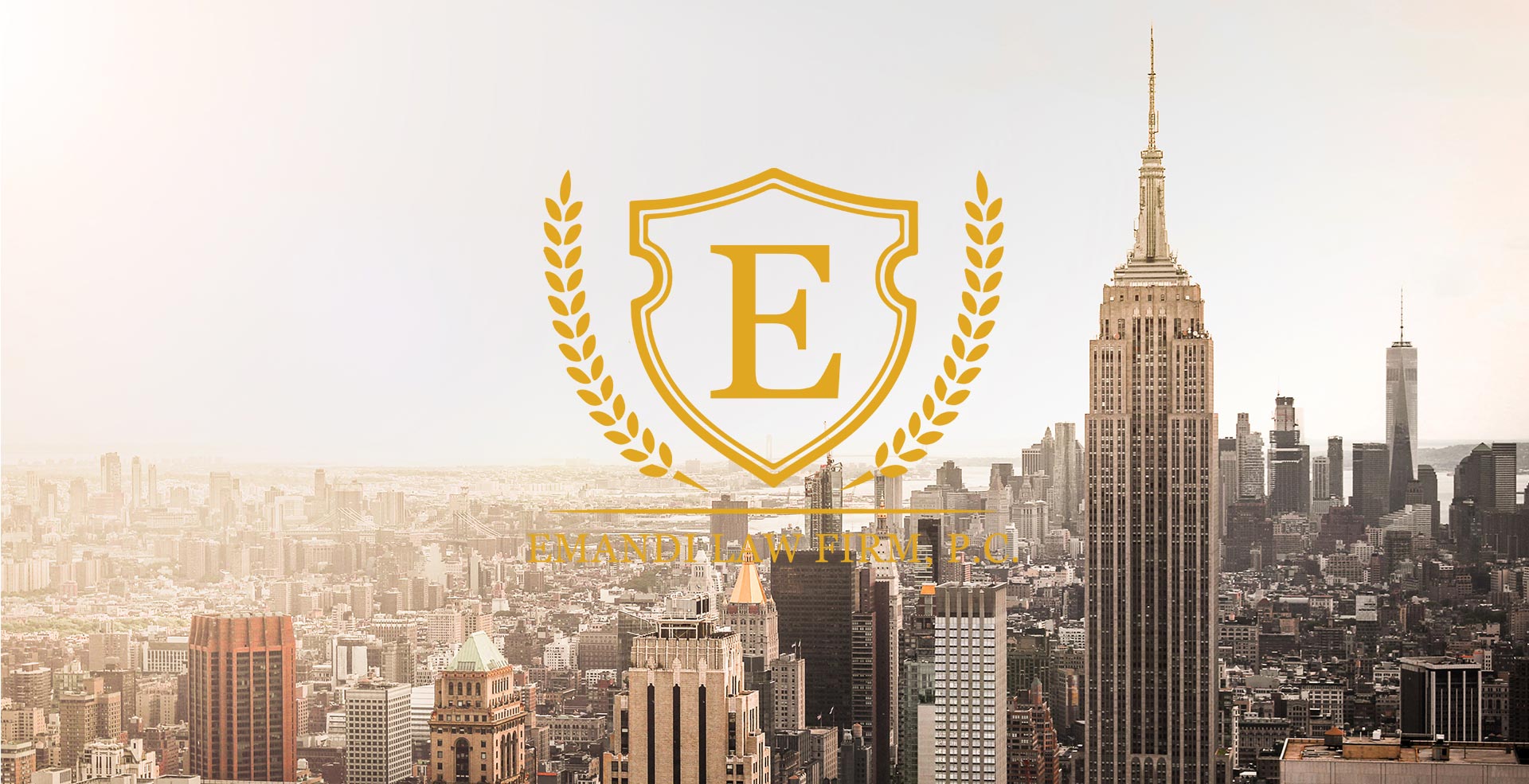 Representative Legal Matters
Corporate clients include sectors such as information technology, finance and banking, health, and culinary/arts whose workforce includes foreign nationals in the United States employed in the H-1B, O-1 and L-1 visa category. The firm's goal is immediate and attentive service and communication to our clients so that they are informed at all times. The firm is diligent in communicating with clients through its advanced immigration software systems that updates clients directly via email on the case status of their applications which also provides clients the immediate feedback they need to remain apprised of their cases. With a professional team of ten individuals including the principal attorney and legal administrator, the firm provides competent services to varied clients.
Professional Associations and Memberships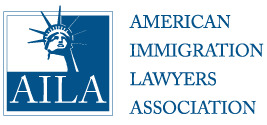 Attorney Emandi has been a member of AILA since 1997.
"The American Immigration Lawyers Association (AILA), founded on October 14, 1946 is a voluntary bar association of over 13,000 attorneys and law professors who practice and teach immigration law AILA member attorneys represent U.S. families seeking permanent residence for close family members, as well as U.S. businesses seeking talent from the global marketplace. AILA members also represent foreign students, entertainers, athletes, and asylum seekers, often on a pro bono basis. AILA is a nonpartisan, not-for-profit organization that provides continuing legal education, information, professional services, and expertise through its 38 chapters and over 50 national committees. Its national headquarters are in Washington, D.C."

South Asian Bar Association of New York (SABANY) – Member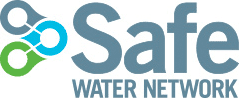 Safe Water Network – Member

American India Foundation (Philadelphia Chapter) – Member
Rani Emandi is a member of good standing of the state bars of New York and New Jersey, and serves clients in all 50 states pursuant to federal immigration law guidelines.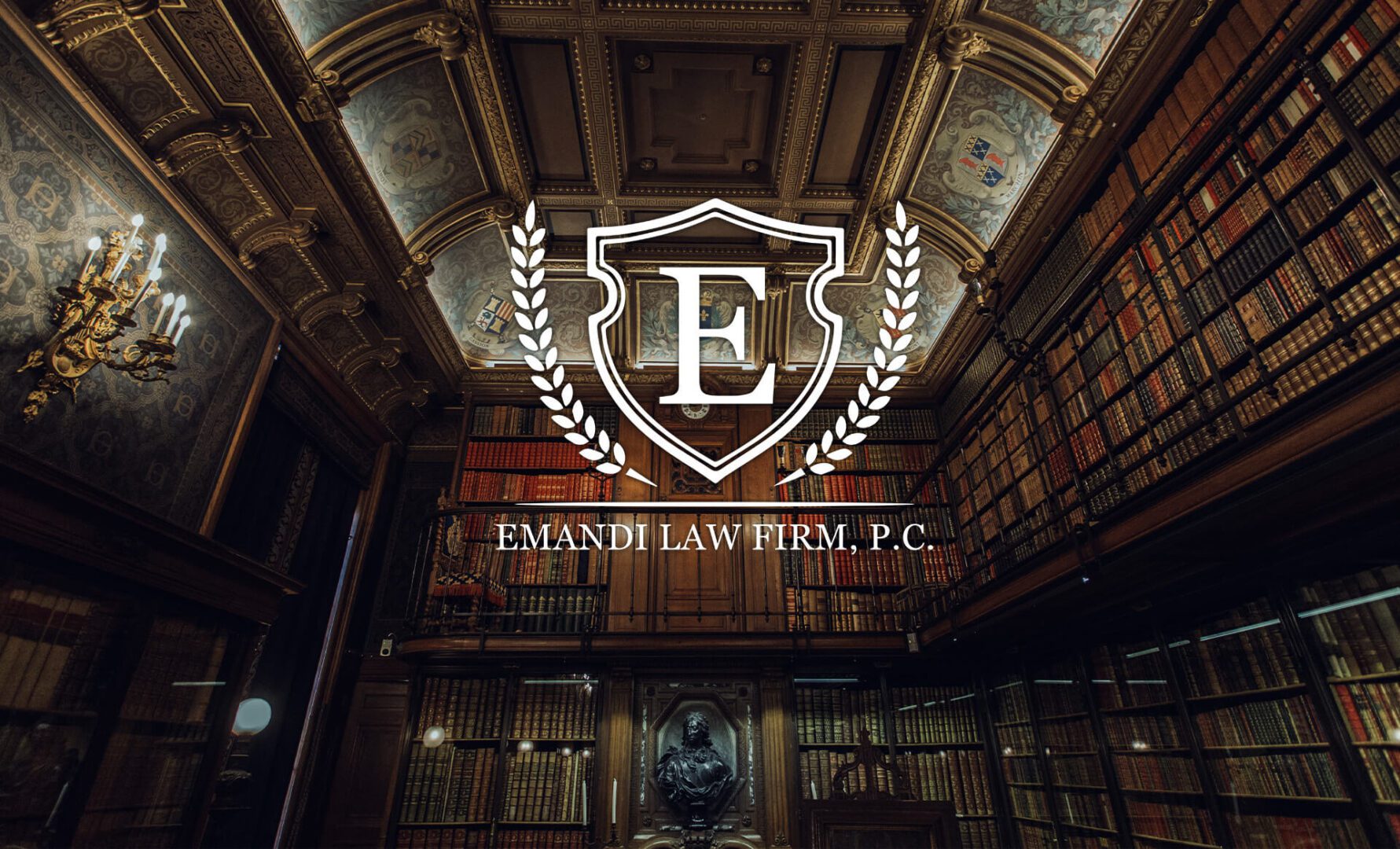 Highly recommend - Emandi Law Firm team helped with my immigration processes which went smoothly. Great communication. We used Emandi for my wife's immigration process. Emandi was very informative and was very helpful. When everything did not go "exactly as planned," Emandi made herself available to assist us further with additional documentation and legal support. She prepared us through the interview and assisted is with all of the paperwork all at a very reasonable price. "I have been using Miss Emandi Law Firm services for over 15 years...My H1B Visa(s) and extensions, Green Card and my USA Citizenship. I would say I never had an RFE.
They provide quite extensive and apt documentation. The staff is quite knowledgeable, responsive and Professional. I would recommend Emandi Law Firm to anyone in a heartbeat."